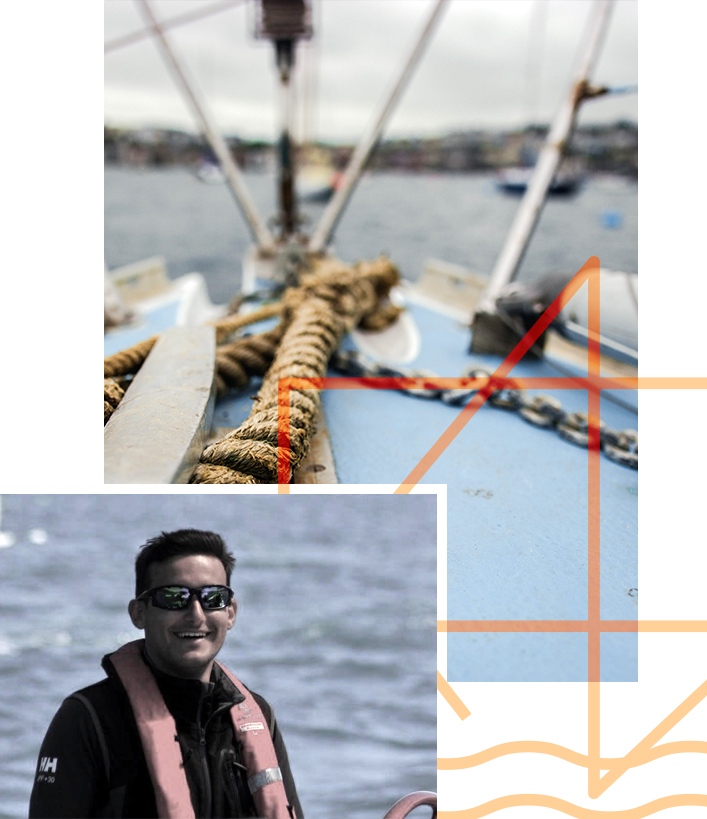 Our Vision
Boreas Marine accepts fundamental principle as to gain the trust of its customers with disciplined and honest service approach. For this purpose, Boreas Marine aims to create a difference from its global competitors by participating in lifelong training and meetings related to its field of activity in order to provide you highest quality service in the field. Adopting maritime as a lifestyle, Boreas Marine, reinforces its young and dynamic structure with education and experience, is your safe harbor in maritime.
Mert is a man who dedicates his life to marine sector.
He graduated from Naval College and Naval Academy as Naval Architect and Marine Engineer. He served in the Turkish Navy as an electric/electronic officer, second engineer, and as a maritime lecturer. He accomplished his master's degree in Naval Architecture and Ocean Engineering at Istanbul Technical University. Retiring from the Navy, he experienced on sailing yachts and motor yachts as an aftersales manager. He is also a member of The Chamber of Turkish Naval Architects and Marine Engineers, ABYC (American Boat and Yacht Council).
Mert has started sailing when he was 7. He is a former national military sailing team member as a skipper. He has various international sailing championship achievements and experiments. He has been currently attending sailing regattas.
Your
Trusted@@Professional@@Experienced
Parter on Board
We provide marine surveying services with compliance high-quality standards of the marine sector while serving clients' requests as being the top priority.
Boreas Marine serves to both local and international requests from its customers. Boreas Marine commits the best service with fair pricing by holding customer satisfaction at top priority.
International memberships
Strong maritime experience of team
Fast Reaction to Requests
Fair Pricing